March 13, 2009
Let's buy a hooker for Paul Volcker!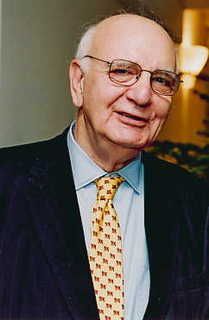 This guy is Paul Volcker. He's well known in business circles as one of the few things that President Carter did right. He's also the guy who ended up making Reagan look good. President Obama has now tapped him to head up a team on fixing the economy. Needless to say, he's hella busy with a ton of stressful business.
Wouldn't it be nice if WE could do something for him? Like get him a REALLY good hooker?

Seriously, is it just me or are you also thinking that would be a hell of a lot nicer than a thank you card?

Posted by mcblogger at March 13, 2009 02:17 PM
Trackback Pings
TrackBack URL for this entry:
http://www.mcblogger.com/movabletype/mt-tb.cgi/4216
Comments
Post a comment
Thanks for signing in, . Now you can comment. (sign out)
(If you haven't left a comment here before, you may need to be approved by the site owner before your comment will appear. Until then, it won't appear on the entry. Thanks for waiting.)