December 17, 2008
Is it Coldplay or Another Band Warmed Over?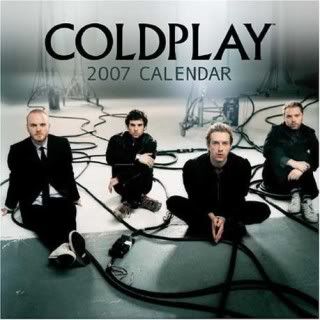 So it looks like Coldplay has been caught plagiarizing another band's material. listen to this comparison and it's pretty clear that Colplay didn't come up with this stuff on their own.

What remains a mystery is why the original artist spoke up when they could have otherwise gotten away with writing a song so crappy that Coldplay saw fit to plagiarize it.
Posted by hbalczak at December 17, 2008 07:39 AM
Trackback Pings
TrackBack URL for this entry:
http://www.mcblogger.com/movabletype/mt-tb.cgi/4064
Comments
Post a comment
Thanks for signing in, . Now you can comment. (sign out)
(If you haven't left a comment here before, you may need to be approved by the site owner before your comment will appear. Until then, it won't appear on the entry. Thanks for waiting.)