September 02, 2008
Always with the wrong guy...
According to some article at MSNBC, if you use that whore pill, it's probably making you think that the wrong guys are genetically compatible. This soooo totally explains Britney and K-Fed.
Major histocompatibility complex (MHC) genes are involved in immune response and other functions, and the best mates are those that have different MHC smells than you. The new study reveals, however, that when women are on the pill they prefer guys with matching MHC odors.
And of course, it helps explain some of the shockingly bad choices Barfly has made over the years. Like this guy...
And this loser who accidentally shot my uncle when hunting a couple of years ago...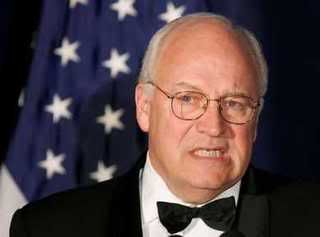 And THIS asshole. He was the one I hated most...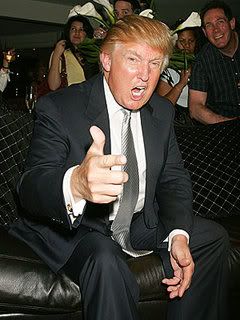 (h/t to Eileen from whom all funny whore related news comes)
Posted by mcblogger at September 2, 2008 12:04 PM
Trackback Pings
TrackBack URL for this entry:
http://www.mcblogger.com/movabletype/mt-tb.cgi/3743
Comments
Post a comment
Thanks for signing in, . Now you can comment. (sign out)
(If you haven't left a comment here before, you may need to be approved by the site owner before your comment will appear. Until then, it won't appear on the entry. Thanks for waiting.)